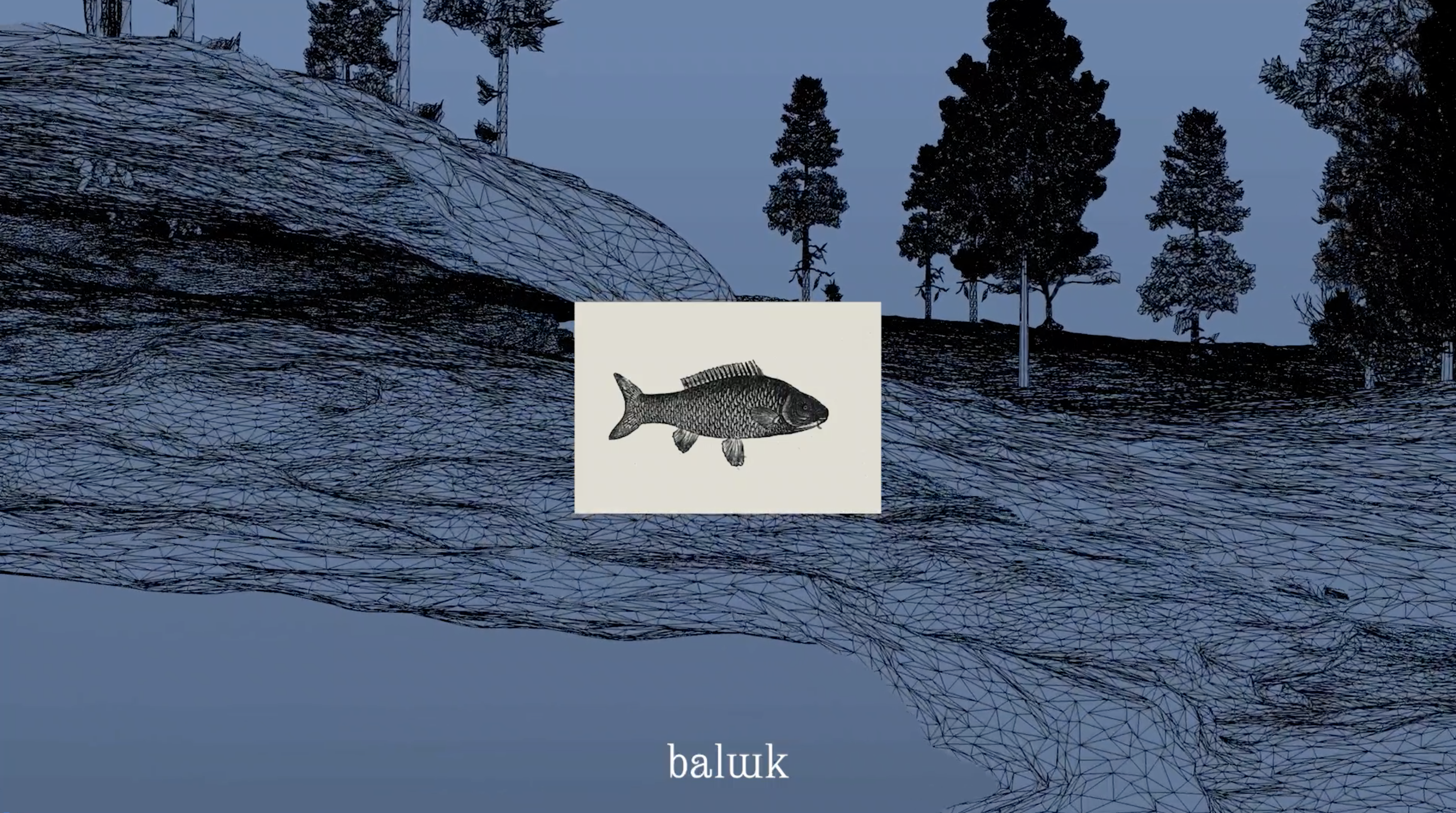 The title of the work translates as 'language of the river'. Drawing connections between the land, Sakha language and practice of social relations with animate and inanimate beings, the work evokes the inseparability of the environment from both one's consciousness and body. Tentatively slipping just below and just above the land's surface, örüstyla tests the edges of the Orto Doidu; the earthly land of sentient creatures within the Sakha belief system, Aar Ajyy. Seeking a practice of reworlding, artist reclaims animistic cosmologies of previous generations at the same time bringing to attention the former script of the culture.
The video work uses historical references to the former Sakha writing system, with imagery borrowed from a 1919 primary school textbook. The script was used only for a short time in the early 20th century; in 1939 the Soviet Union unified ,ore than 100 languages spoken across the country, officially transferring each to the Cyrillic alphabet and suppressing the differences between cultures. In 2002 the Russian parliament passed a law requiring all official languages within the Russian Federation to use the Cyrillic alphabet.
The work re-enlivens the disappearing landscapes of Yakutia with the poetic, precariously remembered remnants of the örüstyla script.
Stereo sound. Please watch using headphones.
Credits:
Voices: Maria Savvina, Venzel Vera
Sound design: Karina Kazaryan aka KP Transmission
Commisioned by Undead Matter, as part of the Deep Ecologies programme curated by Sophie J Williamson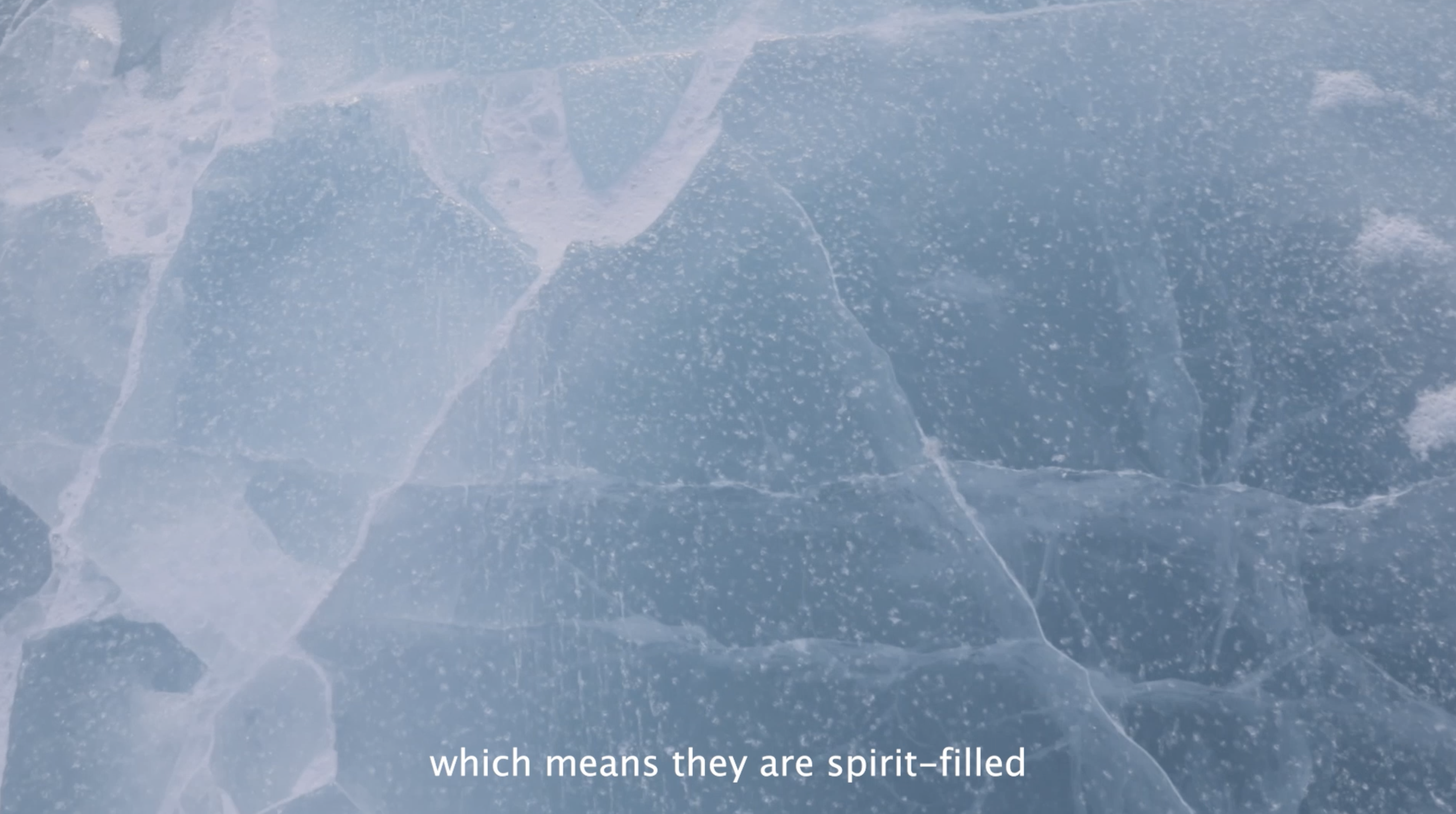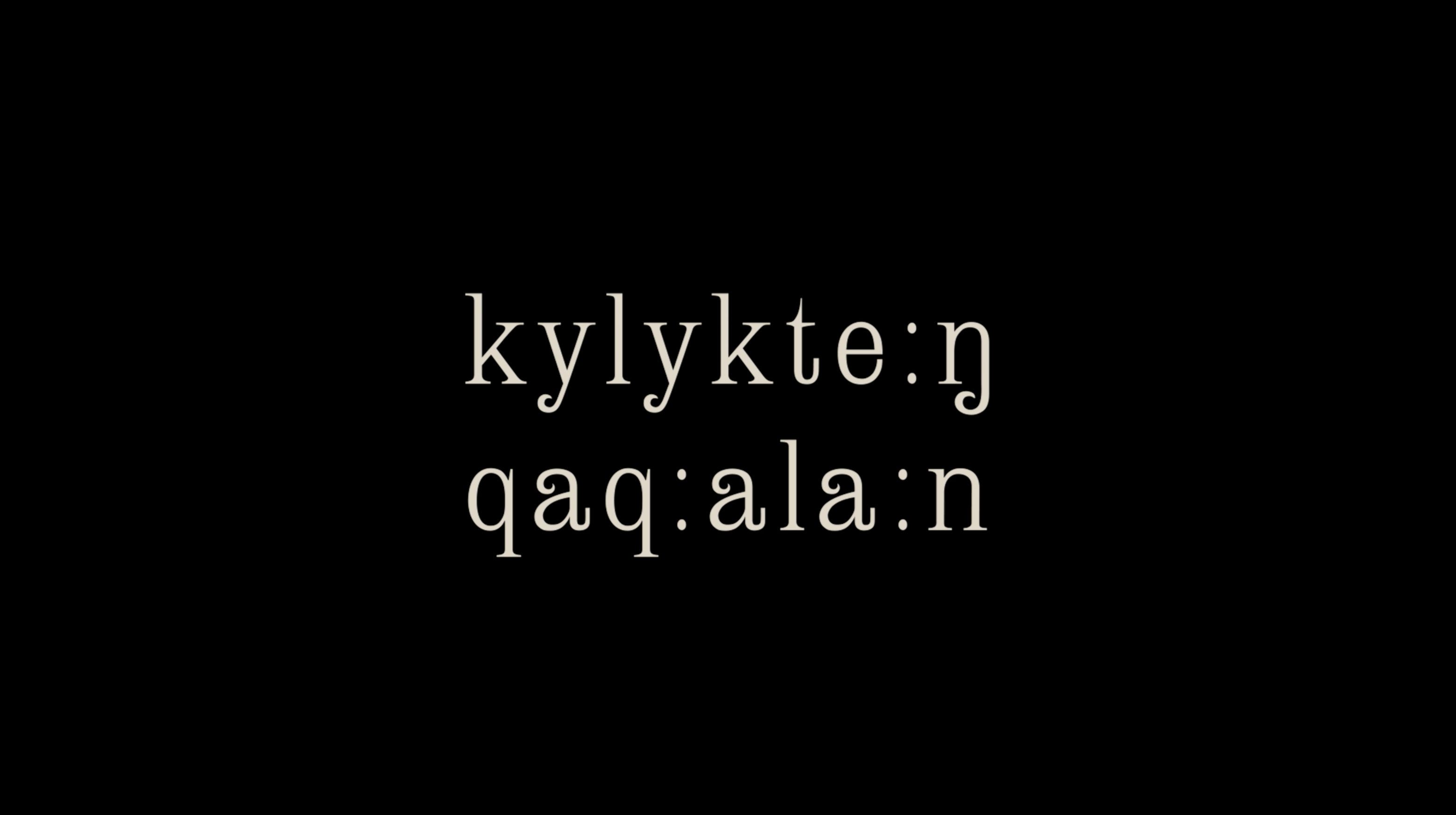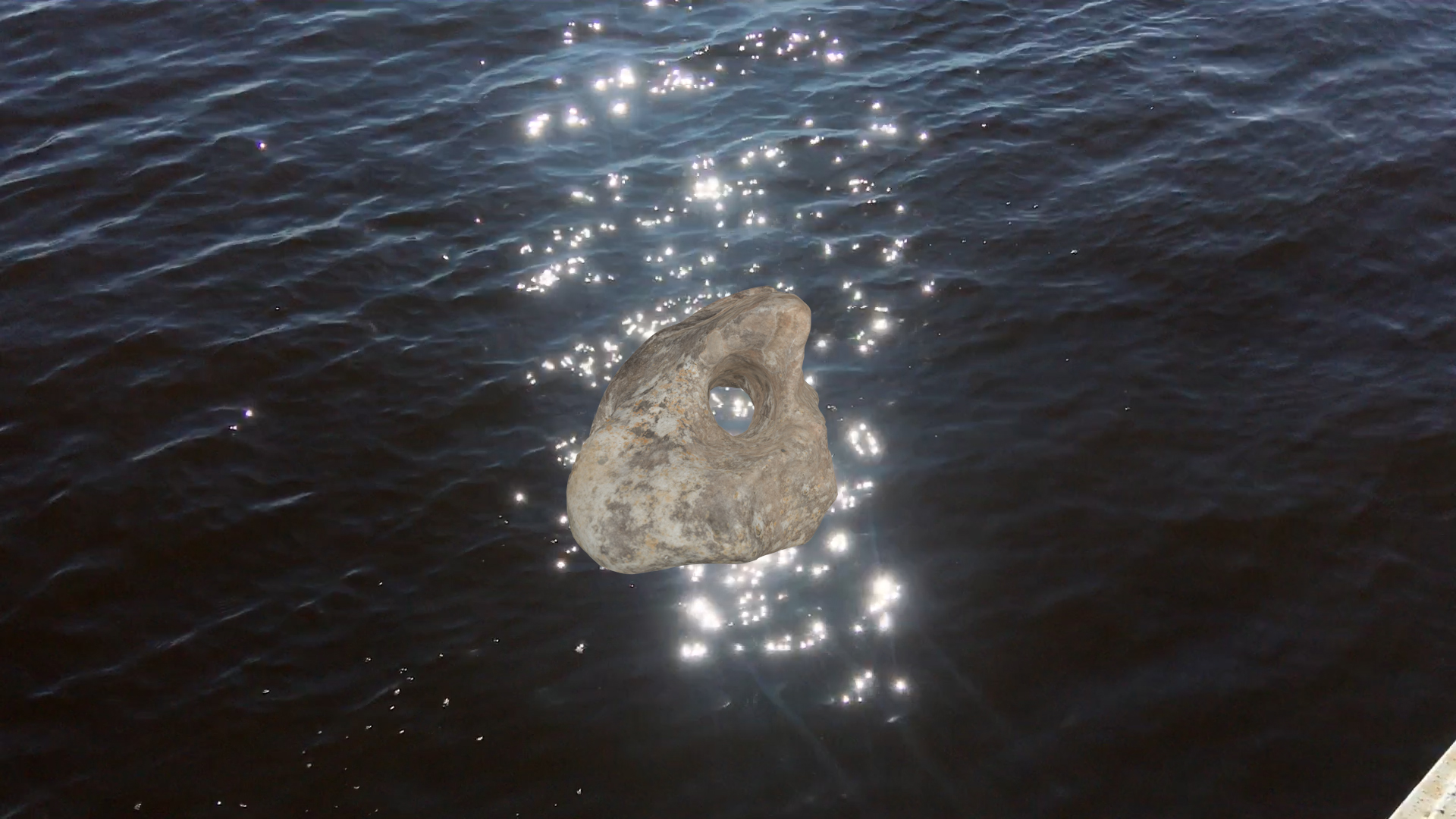 Video, stereo sound, 2022.